2017 marks the beginning of something greater for us. It is the year that I have ventured out on my own into a world of entrepreneurs. Hence the birth of YR TAX COMPLIANCE LLC, a boutique tax accounting firm where we are passionate to assist our clients with developing, managing, and protecting their success. Through offering tax and consulting services to Individuals and Small Businesses. We help resolve complex issues and identify opportunities.
Our Founder Yana Rudneva received a Masters of Professional Accounting in Taxation from Michael G. Foster School of Business at the University of Washington. She has been practicing in the accounting industry since 2003, and has experience working with corporations, partnerships, non-for profit, hedge funds, international reporting and high net worth individuals. Primarily focusing on tax compliance for broad variety of industries, as well as tax research for a well-rounded service to our clients.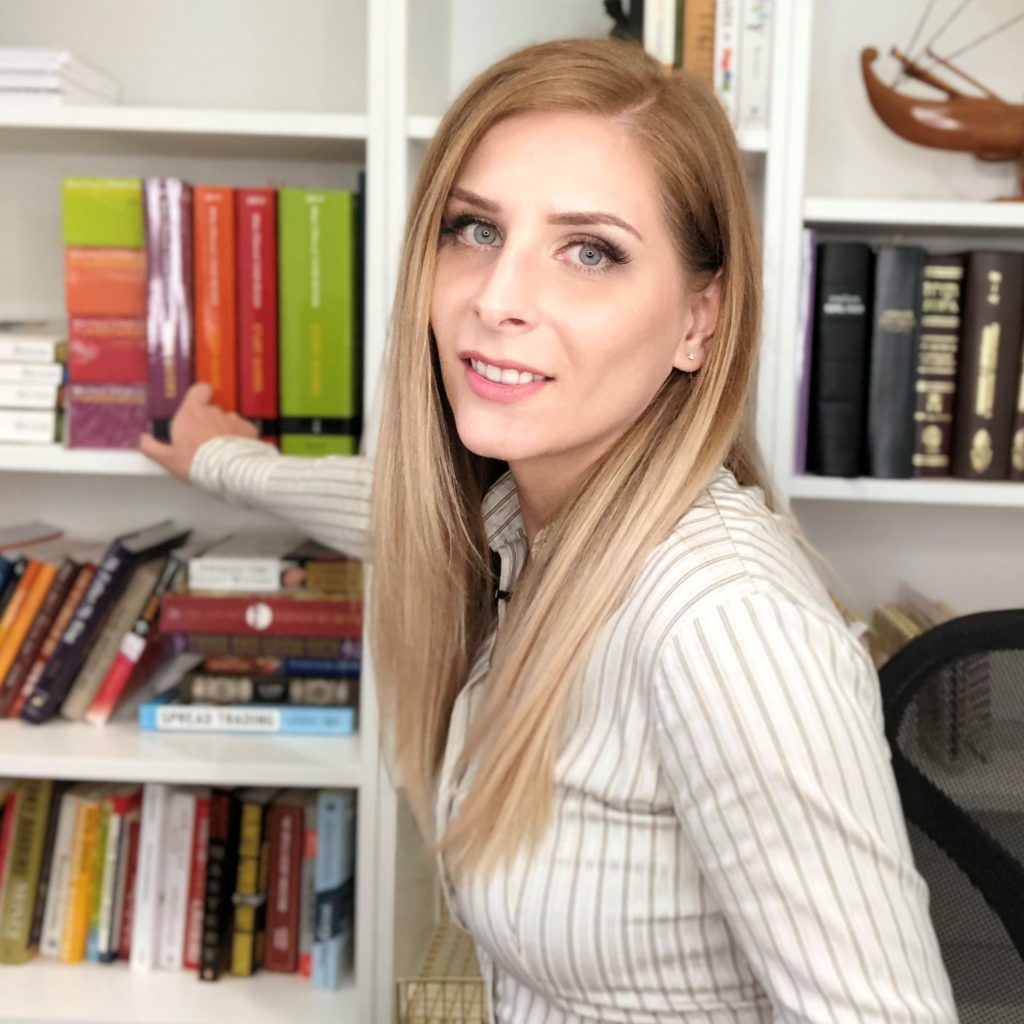 Yana Rudneva | Principal & Tax Director, Sea-Tac
Masters of Professional Accounting – Tax, Michael G. Foster School of Business, University of Washington.